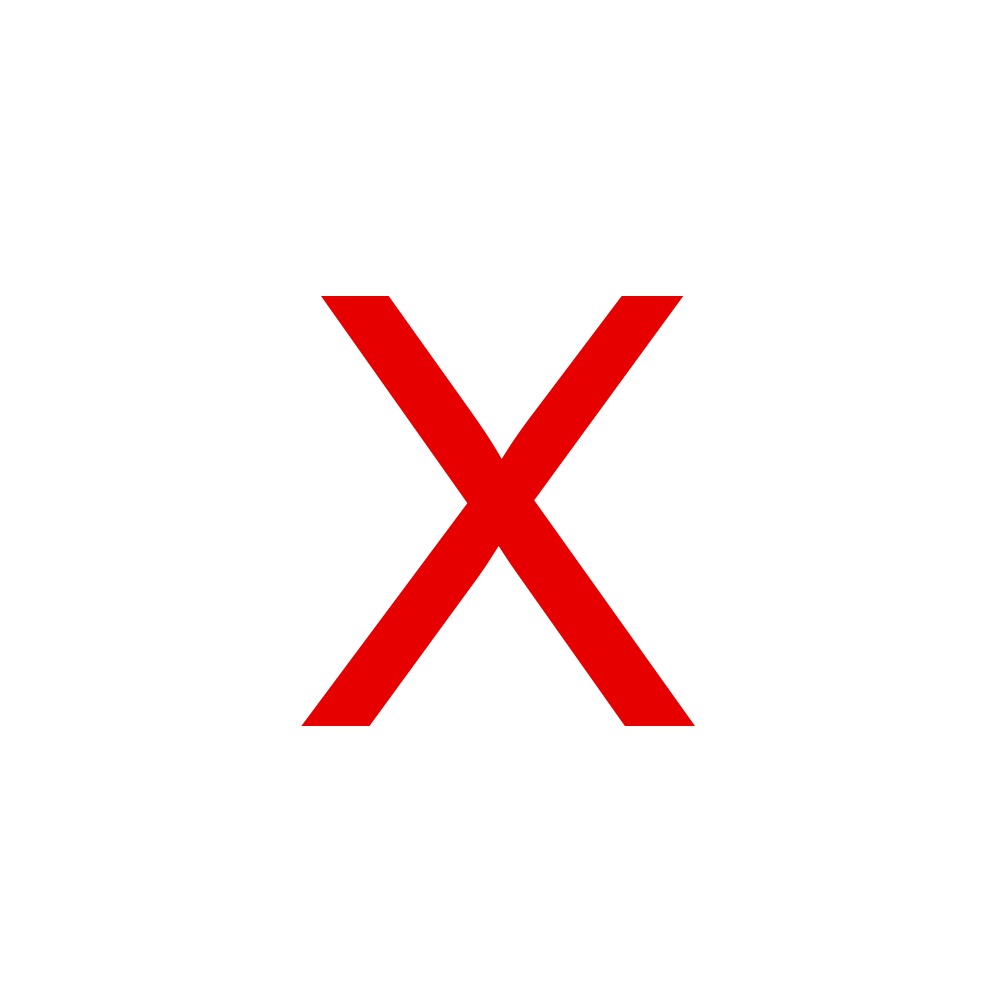 KARAOKE WITH A TWIST – SING ALONG
If you love ABBA, let's have a Mamma Mia evening! Sing a Long! Annika will warm up our voices! Tapas dinner with drinks before the movie musical starts. And of course popcorns!
Price giving for best Mamma Mia outfit!

We will be back with more information when we have found a new date for after the summer.