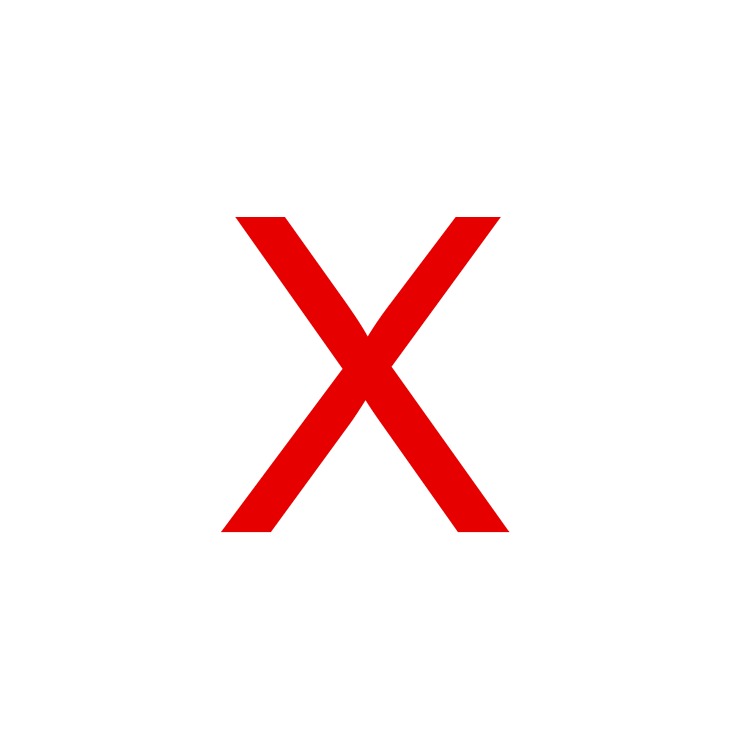 CONCIERGE SERVICE
We know that you want to enjoy your time here in the sun at the fullest and when you are not here you will want someone you can trust who can take care of your home etc. here on the Costa del Sol. Our Concierge service can offer a package all in accordance with your requirements.
Some services that we will provide free of charge to all Act On's members
Builders
Interior Design/Refurbishment
Moving/transport
Childcare – Dog care
Language studies – Help with homework
Cleaning – Dry cleaning
IT-service
Gardening
Property rentals & sales
Party planning
Company events
Catering
We mainly use local companies


How do we do it?
Önskar du ytterligare service kring detta så debiteras tiden från dörr till dörr 30 Euro/tim. Ingen ytterligare körersättning debiteras.
Other services included:
We look after your property in your absence.
• Handling of keys
• We take care of your keys and open up for builders, cleaners, deliveries etc.
• Check-in of rental guests
• Before arrival – cleaning, breakfast in the fridge etc. Welcoming your rental guests, handover of keys and installation.
The way you want it
Contact us for a solution that is right for you. Perhaps you have other requirements that we can help you with. We are happy to provide you with a quote and can also offer a fixed monthly charge.
Area
Costa del Sol, from Mijas to Estepona
Prices for other services
€30 per hour, door to door, no additional driving expenses.
As a member of Act On you will receive a personal invitation to all ours and our collaborators events. We offer Club Evenings, golf events, cooking courses, party planning, excursions, trips... Or should you require help arranging your own event/party.
In addition our members can, subject to availability, invite their own guests to selected events.