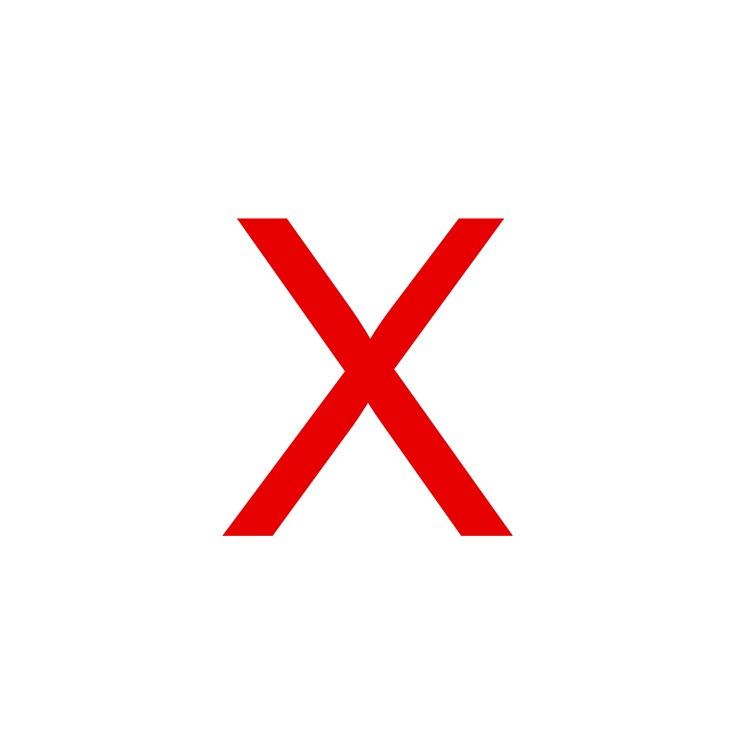 ABOUT ACT ON
I started Act On because I felt that there was a great need here on the Spanish Costa del Sol to get help with necessary and day to day services. I am often asked Where can I find a builder? Can you help out with a babysitter? What do I do if I want to refurbish my flat? Can you help me to decorate my home?
We are all here to enjoy a life in the sun during shorter or longer times. Maybe we have left our families and friends at home...With Act On we can help you to create new social contacts in a nice environment.
Because of my extensive network and experience of party planning and events I decided to start a company that can offer these services.
The team behind Act On have been living in Spain for many years and with the help of our professional network and experience from Costa del Sol we have created an attractive Event & Concierge company.
Act On will provide you as a member with various contacts regarding domestic services. We arrange recurring and one off events in and around Marbella, everything from skiing trips, wine tasting, regular golf events to club evenings and cooking courses.